不再付費過多
我們的隱形眼鏡由我們直接提供,沒有中間人、沒有隱藏收費。您能以最低的價格獲得最高質的隱形眼鏡,令您的眼晴和銀包同樣舒適。

FEATURED BY 1. How often do you wear your contact lenses?
Every day
3-4 times a week
Only on weekends
2. Would you like to save money on your daily contacts?
I sure would! 🙌
No, I'm happy to keep overpaying 💸
3. Do you ever run out of your contact lenses?
4. Do you prefer buying Australian-made products?
Yes, Aussie all the way 🇦🇺
No, I prefer big international corporations 🏭
5. Do you require toric lenses
(for astigmatism)?
6. Do you have a valid contact lens prescription?
Congratulations! 🥳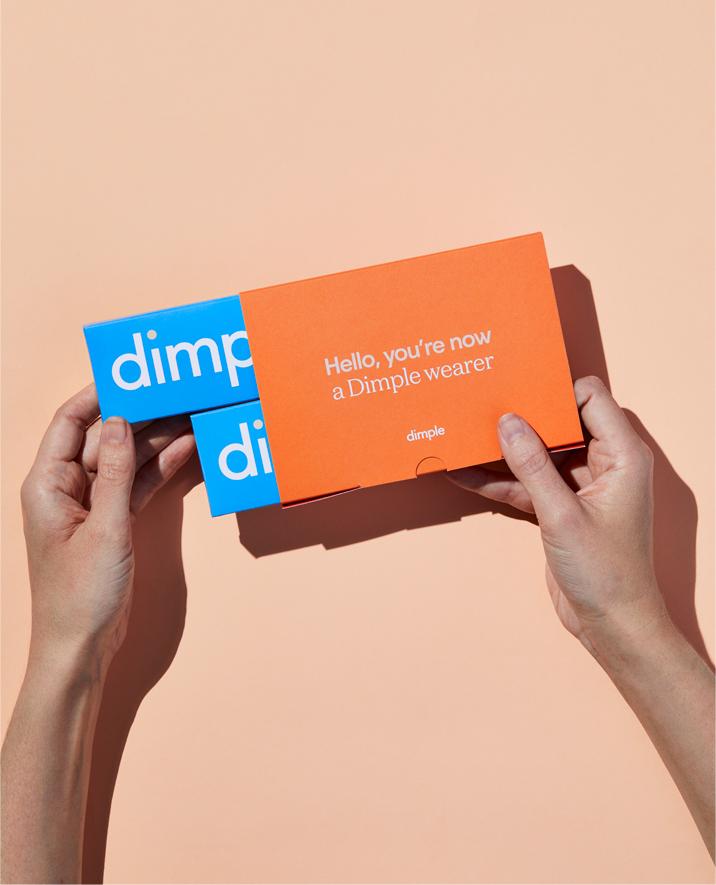 Congratulations! 🥳
You qualify for a 10-day free trial of Dimple daily contact lenses.
Next, we just need to grab some details from you and your trial will be on it's way to you ASAP.
Let's start with your prescription info
Dimple contacts are an 8.6 base curve (BC) and a 14.3 diameter (DIA).
Please check that the powers you select and the lens parameters match your prescription. If unsure, please contact your local optometrist.
Sorry! :(
We do require you to have a valid Australian contact lens prescription in order to supply you with a trial of Dimple.
Please book an appointment with your local optometrist for a new contact lens prescription.
Sorry! :(
Unfortunately, we don't offer toric lenses yet and cannot offer you a free-trial.
Please keep in touch with our socials for when we do launch our toric lens range.